Ask about our industrial services, including compactor service and permanent open-top container placement in dock areas with regular service.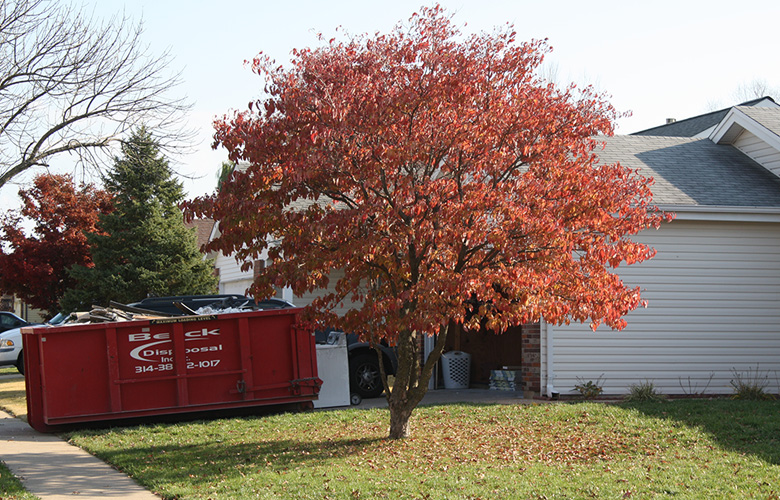 So you've decided to tackle your mess of a garage. You've come to the right place! Beck Disposal, Inc. specializes in containers for both home and office junk removal.
Remodeling a room or cleaning out a basement requires a big container and not just your average garbage can. Call us at 314-382-1017 for an affordable quote on a dumpster.
Request service today in St. Louis and surrounding areas.